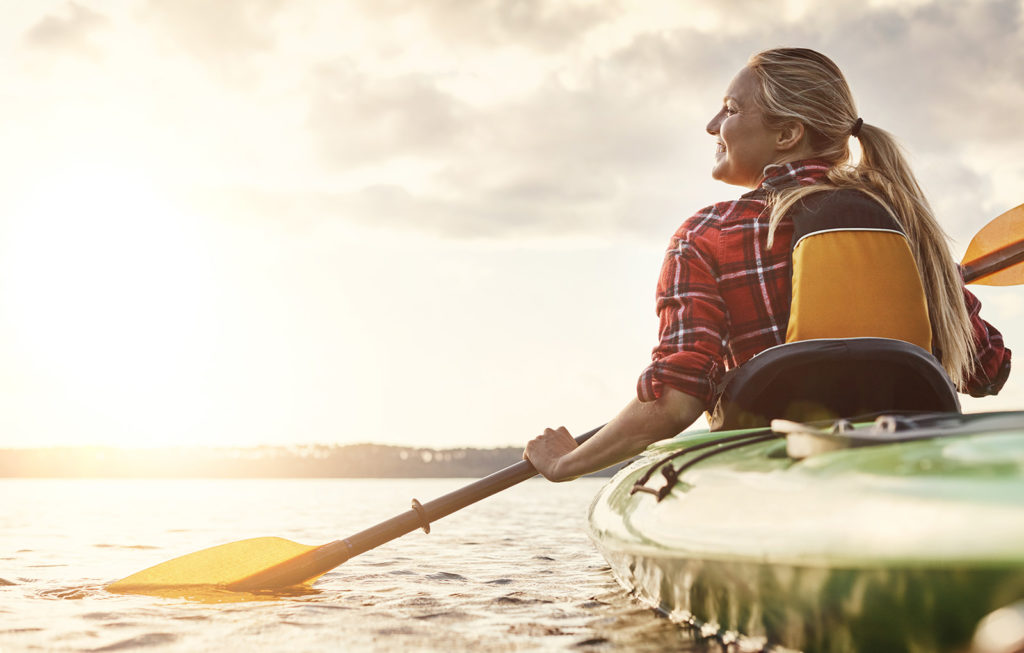 A paradise for paddlers
Are you a fan of the never-ending Atlantic Ocean, or do you prefer the hidden pearls inside a fjord?
From Kråkholmen to Atlanterhavsveien you can paddle in sheltered waters. You can also paddle out to the newly renovated Hestskjæret lighthouse in nice weather.
Insider tip: Explore the small straits between Rotholman and the small lagoon on the southwest side of Orøya. The perfect place for a cold bath before dinner!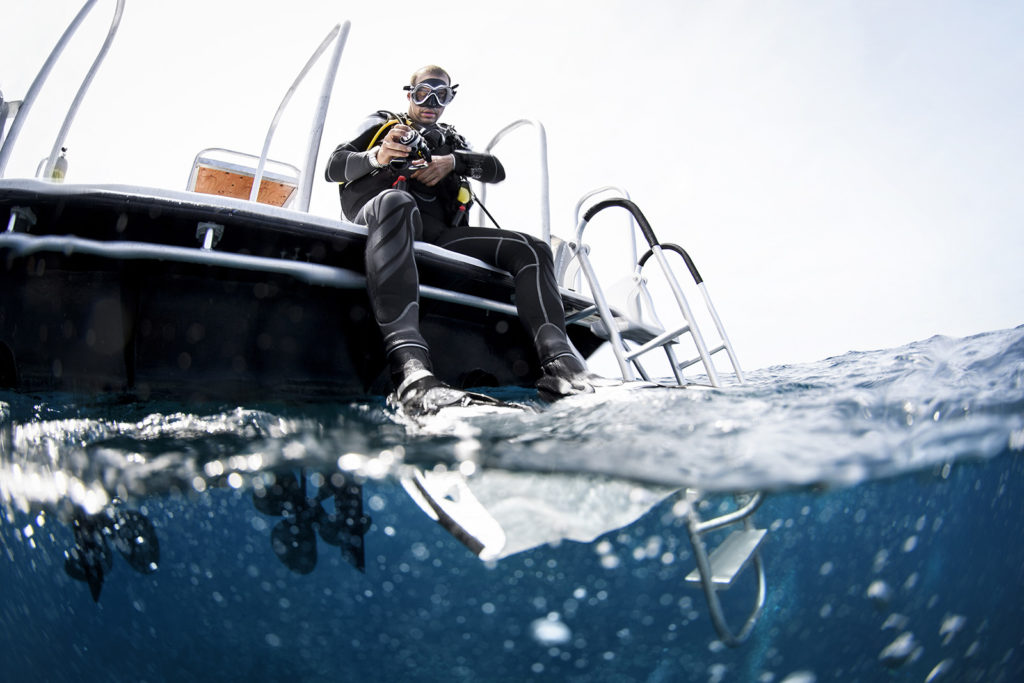 Experience Nordmøre from the seabed
People from all over the world travel to Nordmøre to dive. Thanks to the Gulf Stream, the water temperature is decent all year round – in the summer it can reach 20 degrees.
Here are three popular dive sites close to Searest
Hattan: If you are more interested in nature than shipwrecks, Hattan is perfect.
Veiholmen: Sink down on the sandy bottom and pick some scallops for the evening's appetizer.
Tustna: Just a few kilometers from the Atlantic Ocean you can find completely untouched diving waters with an amazing marine life.
We offer
We also offer a variety of watersport activities, such as tubes, SUP boards and kayaks. These are some amazing activities to get your blood pumping while exploring the coastal scenery. Please contact us if you are interested!