There are many exciting activities to enjoy while staying in this fabulous place of Averøy, Norway. As you know, Norway is characterized by wilderness and beauty and can offer exciting experiences. We will organize all the attractions you will choose to experience! Our offer of most exciting attractions for your memorable holidays in Norway: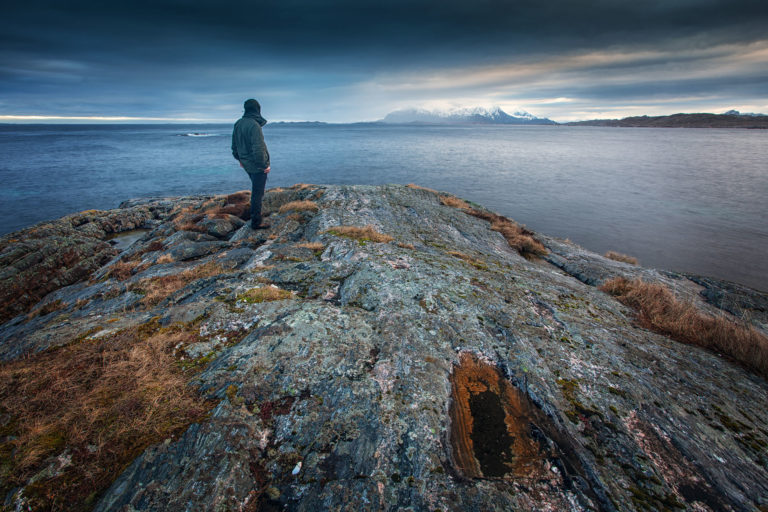 Let your mind and feet wander through beautiful valleys and spectacular fjords.
Read More
Apart from our selection of the best attractions to experience, you can find lots of interesting things to do and places to visit to make your holidays in Norway special.
Recommended sites:
www.visitkristiansund.com
www.visitnorway.com
We will help you to realize your ideas!