Welcome to Searest Kristiansund
A uniqe seaside paradise in Norway
This is a unique seaside place on the mid western coast of Norway! A place powered by peace and nature. This is a place for everyone – passionate anglers, families, friends and couples. It will be our honor to welcome you to our Holiday houses directly at the waterfront with incredible views to the islets and sea.
Our Holiday houses are located directly at the waterfront close to each other, furnished in modern and cozy Norwegian style and each of them has dramatic views to the sea and islets!

We have 3 holiday houses, with a total of 6 apartments for rent: Atlanterhavsbrygga, Lighthouse and Karl's house.  The Museum can be rented for conferences or friendly gatherings.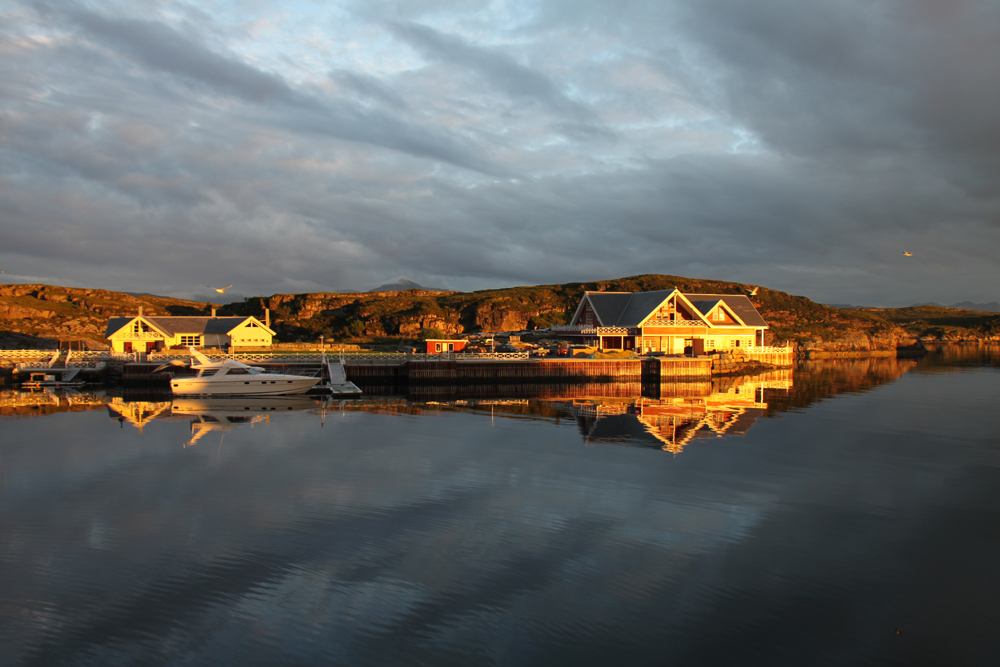 These are our most luxurious apartments. Experience breathtaking scenery outside your window in one of three separate apartments.
Read More
Outstanding fishing opportunity for passionate anglers, cruises organized by us, internationally known Atlantic Road,  Kristiansund- beautifully situated city on 4 islands, the tiny island Grip, waterfalls and fjords,  and more- all this together makes this place  unique to spend an excellent  vacation. 
Beautiful town, spectacular coastal nature and exciting fishing – this is a place with activities for everyone.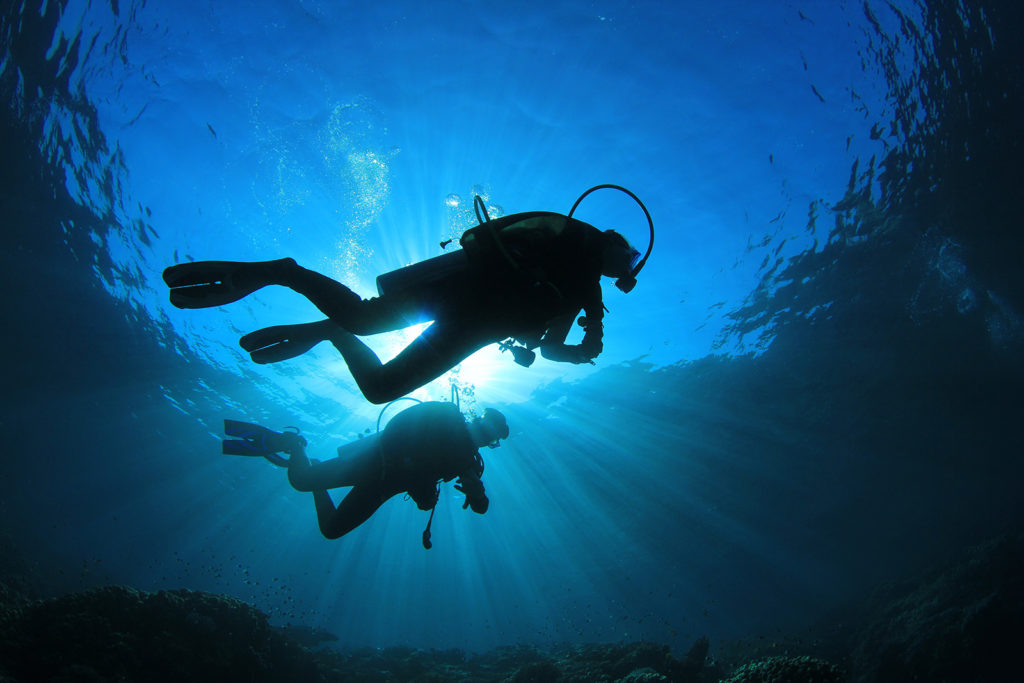 Experience the northwest above and below the water
Read More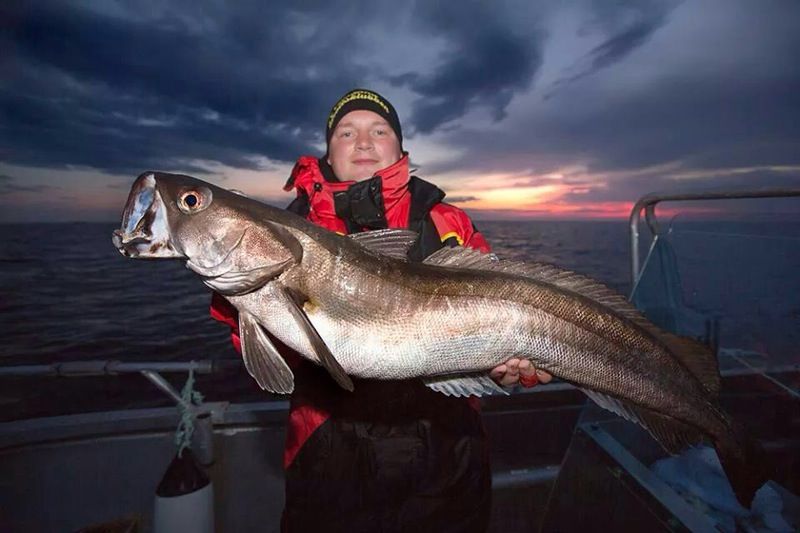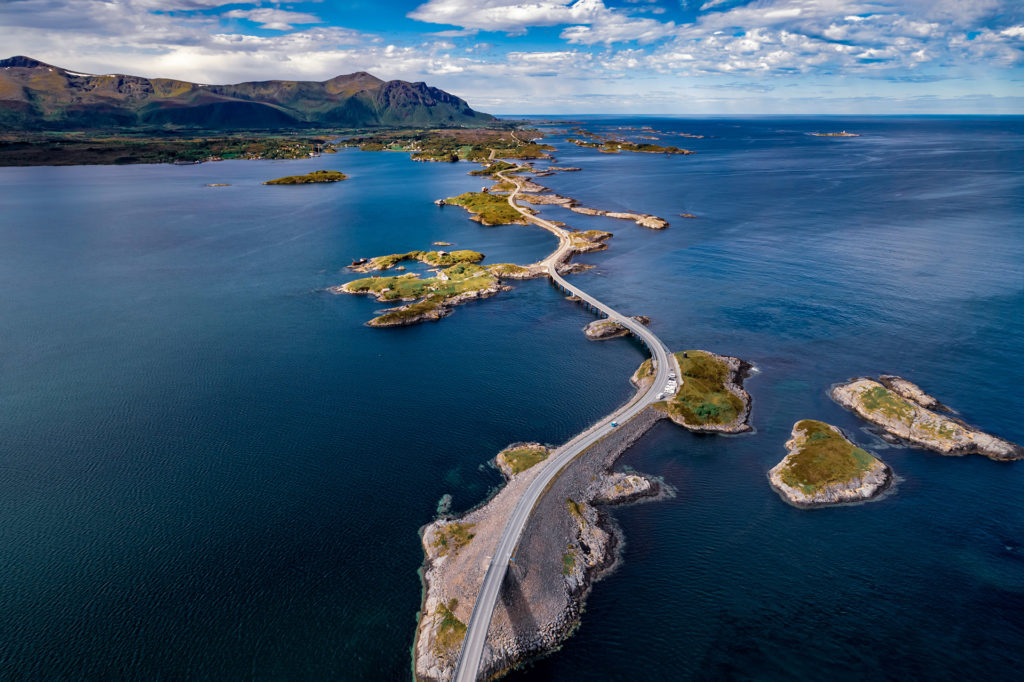 This spectacular ocean road has been named " the most beautiful car journey in the world».
Read More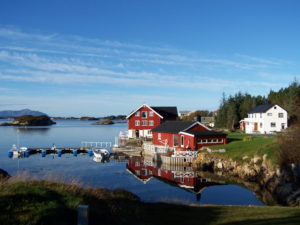 Welcome to Searest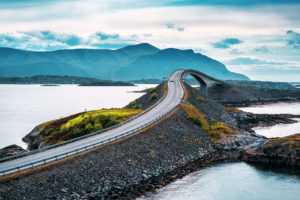 The Atlantic Road
Experience the most beautiful car journey in the world, only 25km from our Holiday houses. Read more.